Vacations in Small Communities
Categories
Recent Articles
10 July 2016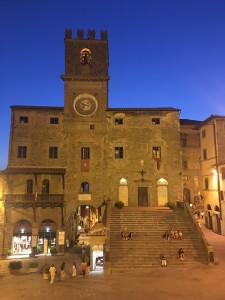 Traveling overseas is an un-paralleled experience of cultures and sights which you had previously only ever heard about. Though sometimes the sheer popularity of a destination can detract from its inherent charm; attractions become warped by masses of tourists, and the subsequent industry catering to eager travellers.
Conversely, quaint townships and small villages remain free of the commercial proliferation that plagues big cities; they permeate a romantic authenticity which has changed little throughout history. The isolation of small communities means they maintain a visceral old world charm which is difficult to encounter in the modern age. They typically subsist independently and are scarcely influenced by the outside world, essentially small Italian communities are their own nations; they grow their own food, make their own products and inevitably develop their own flavours, styles and culture.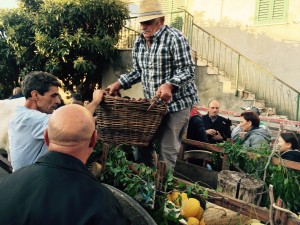 Artisan producers are still relied upon for the staples of cuisine, the butcher, baker, wine maker; all are still pertinent to the functioning of a community, and haven't been superseded by the all-encompassing supermarket. Society functions the same in small communities as it has for hundreds of years, everyone knows one another and there is a strong sense of community which is lacking in big cities.
Holidaying in a smaller community makes it easier to engage with the people and their culture, you aren't just a transient passing on through. Locals will recognize your face and learn your name, and won't hesitate to engage in friendly conversation. You will become familiar with the local barista or bartender, overhear gossip and learn folktales as old as the cobbled streets you walk on.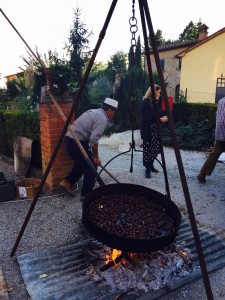 Local amenities and groups will be accessible to you, most communities have active hiking or cycling clubs and are usually more than happy to take on a curious traveller eager to consume culture and the beauty of the rural surrounds. Fervent festivities and cultural celebrations are in no way incredulous, the colours, flag waving and traditional ceremonies tell an enriched tale of their history and culture, and are carried out with the typical infectious passion of the Italian people.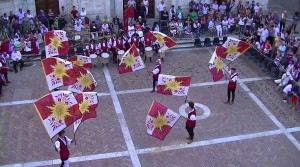 Square hotel rooms are few and far between in rural Tuscan towns, instead you will rent a charming home or apartment, and have access to usual domestic amenities. This means you can truly live like a local!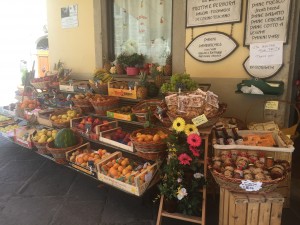 A lazy stroll through the Saturday morning market is no longer defined by observation; access to a kitchen means you can immerse yourself in the delectable Italian produce. Be inspired by the scents of the market, buy your favourite organic Italian vegetables, cheeses or meats, take them home and cook like the native Italian you have become!