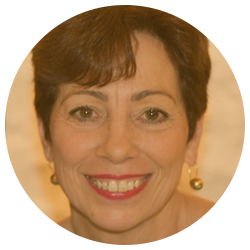 "My heritage and inner calling has led me back to my roots in Tuscany!"
- Ines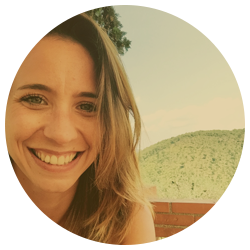 "It gives me great pleasure to be able to share the beauty of this region with those who choose to join our tours."
- Monique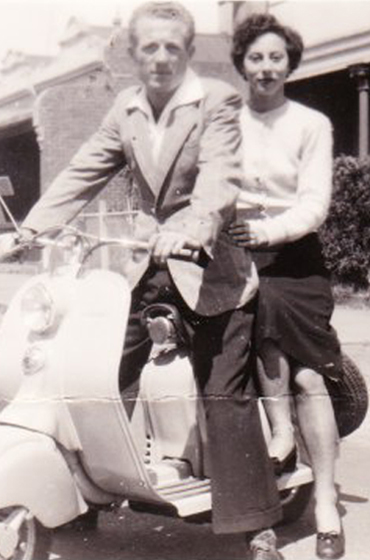 Heritage and Passion
Our heritage and inner calling has lead us back to our roots in Tuscany. Our passion for Italy inspires us to share the wonders and the beauty of Tuscany with those who tour with us.
Beginning of Tours of Tuscany
Tours of Tuscany Pty Ltd was established in 2008 to provide touring services throughout the Tuscan region for travellers looking to enjoy a truly unique and authentic experience.
From its inception, the company has adopted high professional standards in all its dealings with clients and business associates. The company is often praised for its standards and the many associated Tuscan companies and traders who deal with us enjoy this high standard of service.
This fosters a mutual understanding whereby our clients are in the unique position of obtaining a truly authentic experience during their tour.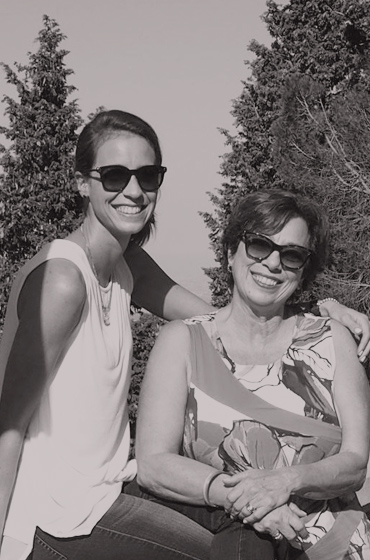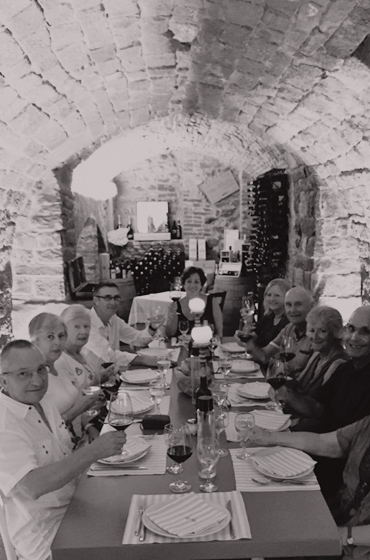 Our journey
The last nine years has seen us grow into a well-established and esteemed tour operator in the region. We have had the pleasure to meet many travellers from Australia, US, Canada and New Zealand and impart a sense of belonging whilst they are in the region.
The company directors and staff all have a vested interest in the company and its success. Consequently their absolute focus is dedicated in the achievement of an enjoyable and memorable experience for each client and strive to exceed
their expectations.
A measure of the company's success is reflected in the numerous client testimonials which support the company's claim to excellence in customer service and satisfaction.
Philosophy
The company philosophy and founding principles are based on:
high professional standards and integrity
high level of client satisfaction
high level of flexibility
focus on an authentic experience
focus on small groups
personalised touring package
high level of customer service
dedicated and passionate staff members
The focus of our tours is to offer the traveller a journey through the region as a local, not a tourist. Meeting and getting to know the locals and truly living the Tuscan way of life for the period of time they spend in the region.
Our guests are accommodated in a Tuscan villa, 100km south of Florence near the historical centre of Cortona, for the duration of their stay, which means they arrive, unpack and settle in without the worry of packing and unpacking every two to three days.