Best Activities in Tuscany
Categories
Recent Articles
07 March 2017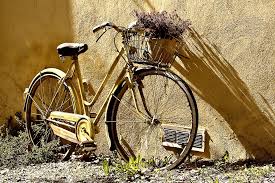 In one of the most beautiful regions in the world there are many activities in Tuscany which one can take part in during their stay. Cycling is a fantastic way to explore charming Tuscan towns like Siena, Cortona, Florence, and Chianti. Cycling allows you to travel at your own pace and truly take in the immense beauty of the Tuscan countryside.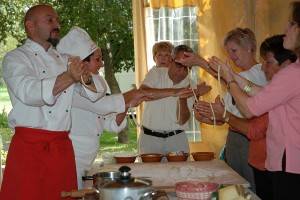 Whilst travelling in Tuscany, attending a cooking class is a definite must do. Cooking classes offer visitors the opportunity to learn how to cook beautiful authentic Italian dishes using fresh local produce. Many cooking classes also offer tours of local markets to purchase their produce prior to cooking their dishes, allowing visitors to gain a true understanding of how it is to live and cook as a Tuscan local. For some, there is no better way to explore Tuscany than by foot. Plan a day trip to wander the streets of San Gimignano or Cortona, stopping in quaint boutiques and Italian delis.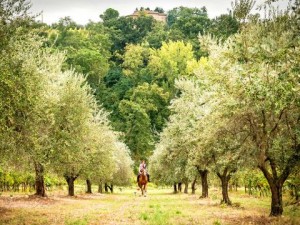 For the animal (and wine) lovers, horseback winery tours are available. Riding on horseback through Tuscan vineyards and olive groves allows you to immerse yourself in the gorgeous Tuscan landscape. Horseback winery tours include lunch and wine tastings, boasting a truly beautiful way to experience local wineries.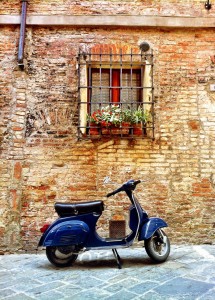 When planning a tour of Tuscany, many imagine themselves upon a Vespa, zipping through the winding Tuscan hills, wind in their hair and sun on their faces. This dream can very much become a reality, with many Vespa tours of Tuscany operating throughout the region, it proves to be yet another fun and exciting way to experience what Tuscany offers.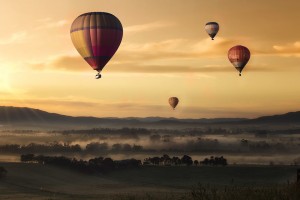 If you are looking to experience Tuscany from a different perspective, a hot air balloon ride is the way to do it. Tours of Tuscany can help you plan a magnificent hot air balloon ride, allowing you to experience a gorgeous Tuscan sunrise, with a 360 degree birds eye view of the countryside. Ballooning over Tuscany is a great activity for the whole family, and many tours include a beautiful breakfast upon landing. What better way to appreciate the beauty of the region than by floating up in the sky.
Whatever activities in Tuscany you choose to do, one thing is for certain, your experience will be truly unforgettable.