The Gluten Intolerant Traveller in Tuscany
Categories
Recent Articles
31 January 2017
Tra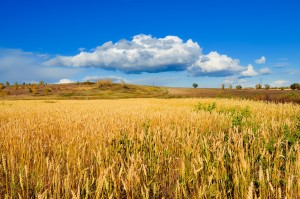 velling in Tuscany often means indulging in the many culinary delights that Italy has to offer. Many travellers plan a tour of Tuscany to experience the wonderful tastes of all the delicious food that is made with passion and with love. Often, however, these are mouth-watering pizzas and indulgent pastas that are packed full of gluten. Where then, does this leave the gluten intolerant traveller? The answer is simple, you can still enjoy a variety of foods during your Tuscan getaway, you just need to know where to look and what to look for.
If you are gluten into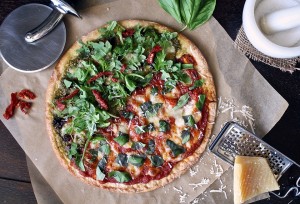 lerant, there are over 4000 restaurants in Italy that include gluten free options on their menu. Whilst eating out, you can simply advise your waiter of your gluten intolerance and they will be able to point you to what they have available on the menu. If you cannot ask the waiter make note of the words and phrases on the menu such as "in crosta" & "Cotoletta" as this means it has been cooked in bread. Gluten free pasta options are often readily available or you can swap pasta for rice and enjoy a beautiful risotto.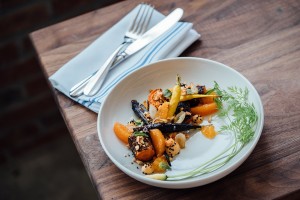 When ordering meat or chicken dishes in Italy, salads and vegetables are ordered as a separate dish which allows more opportunities to mix and match different varieties of food. Seafood is another option as well as Italy's famous Antipasti platters that include beautiful roasted vegetables, Italian olives and cheeses; all of which pair beautifully with a carraffa de vino.When it comes to processed meats however, you will need to be careful. Many salamis and sausages are made using various grains so it is better to avoid these. If you are planning to cook some of your own meals, there are many options for the gluten intolerant traveller at various supermarkets and also pharmacies.
Above all, dining out in Tuscany means the majority of food is sourced from local farmers, especially in the more rural areas, so you can be confident that what you are eating is made from unprocessed, fresh and authentic Italian ingredients.
Communicating your gluten intolerance to your waiter can sometimes be difficult so we have compiled a list of phrases in Italian to assist you when ordering at a restaurant;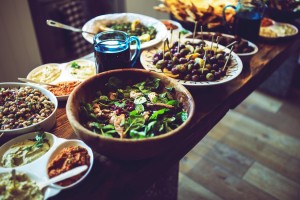 "Non posso mangiare glutine" – I cannot eat Gluten
"Senza Glutine? – Without Gluten
"Sono celiachia e non posso mangiare glutine" – I have celiac disease and I cannot eat gluten.
"Mi fai vedere l'opzioni senza glutine, per favore?" – Can you point me to your gluten free options on the menu please?
A Tuscan getaway is a must for all world travellers and the gluten intolerant traveller can most definitely enjoy the foods on offer from one of the worlds most beautiful regions.